This page was created programmatically, to read the article in its original location you can go to the link bellow:
https://asia-spinalinjury.org/iscos-sci-day-2022-photography-competition/
and if you want to remove this article from our site please contact us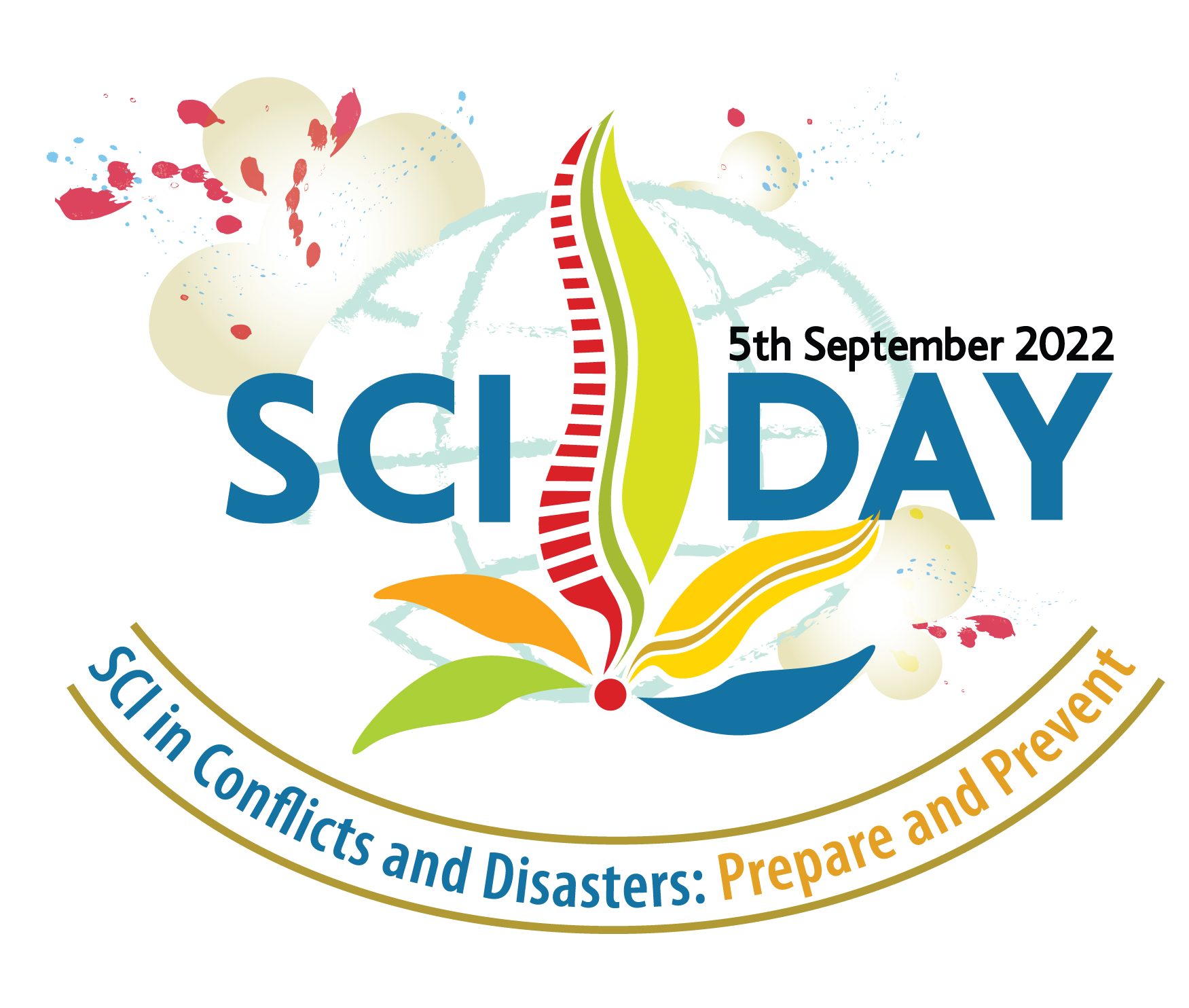 For the seventh year in a row, World SCI Day will be celebrated worldwide on 5th September.   The slogan and focus of ISCoS SCI Day, 2022 will be "SCI in Conflicts and Disasters: Prepare and Prevent" , raising awareness about the difficulties faced by SCI individuals in conflict zones"
As part of this years event, the ISCoS Prevention Committee of is organizing a Photo Competition.  All members of ISCoS and its affiliated societies are eligible to participate in it.
Technical Details of the Photographs to be Submitted:
The photographs should have the following technical criteria;
Photographs shot with mobile phones, drones or DSLRs (digital cameras) will be accepted.
Only digital files will be accepted. Prints will not be accepted.
Each applicant can apply with 1 photograph
There is no restriction related to post processing (Photoshop, Lightroom, Snapseed) the photographs. Creative and/or manipulative photographs will also be accepted.
Photographs can be Color and/or Black & White.
Each digital file should be;

In JPG format,
In sRGB Color Space,
In 72 dpi with short size minimum 2.000 pixels,
Maximum 4 MB in size.
Photos should be sent with WeTransfer file transfer service. As an alternative, they can be attached in an email.
Photos should be sent before 30th August, 2022 to:
Applicants name and affiliation to the institute should be clearly mentioned in the email.
All photo contest submissions shall become the property of the ISCoS.
All photos will be uploaded on the SCI Day website. A panel of judges (members of the Prevention Committee and a professional photographer, Burak Senbak) will review the photos. The jury will be looking after photographs that will fit best to theme with successful photographic background (Technical & composition wise).
---
The prize for the top 3 winners will be free ISCoS membership. If winners are already members future credit will apply.  All attendants will receive certificates. Winners will receive an additional "winning certificate".
Deadline is on 5th September (SCIDay) and the announcement of the winners will take place during ASM in Vancouver and will be advertised on the SCI Day website. The five best photos will be also advertised on the website.
Good luck!
Prof. Belgin Erhan
Chair, ISCoS Prevention Committee
Yannis Dioyssiotis
Co-Chair, ISCoS Prevention Committee
SCI Day 2022 Subcommittee:
Kamrunnaher Koly & Guru Shanmuganathan
This page was created programmatically, to read the article in its original location you can go to the link bellow:
https://asia-spinalinjury.org/iscos-sci-day-2022-photography-competition/
and if you want to remove this article from our site please contact us