This page was created programmatically, to read the article in its original location you can go to the link bellow:
https://chem.as.uky.edu/Graduate-Student-Travel-Policy
and if you want to remove this article from our site please contact us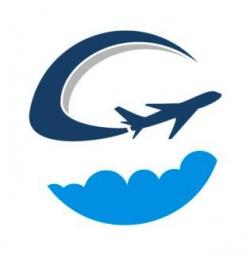 Chemistry graduate students qualify for academic travel funding (typically to conferences) once each fiscal year (July 1 – June 30). The department will provide the initial $400. Additionally, the department will match up to $400 of what the advisor provides.
To request funding:
Submit a travel form.
Submit your advisor's name in the "Additional details" section of the form.
Your request goes to the Business Center, who in turn will reach out to your advisor and / or the Graduate Program Office for review and approval of funds.
If approved, the Business Center will send you instructions on how to pay for the travel expenses.
When travel has concluded, all expenses must be submitted to the Business Center through Concur.
Note: If your advisor is providing funding, you must associate them on the ticket.
The deadline for requesting funds for the current fiscal year is May 1.

Reimbursement requests must be made within 60 days of travel (or the charges can be considered taxable wages), uploaded to the travel ticket and submitted through Concur.

Students are only eligible for departmental travel support once each fiscal year. If you travel more often, you and/or your advisor will be responsible for the costs.
Travel funding is based on availabilty of funds. Please submit your travel funding request as early as possible.
This page was created programmatically, to read the article in its original location you can go to the link bellow:
https://chem.as.uky.edu/Graduate-Student-Travel-Policy
and if you want to remove this article from our site please contact us